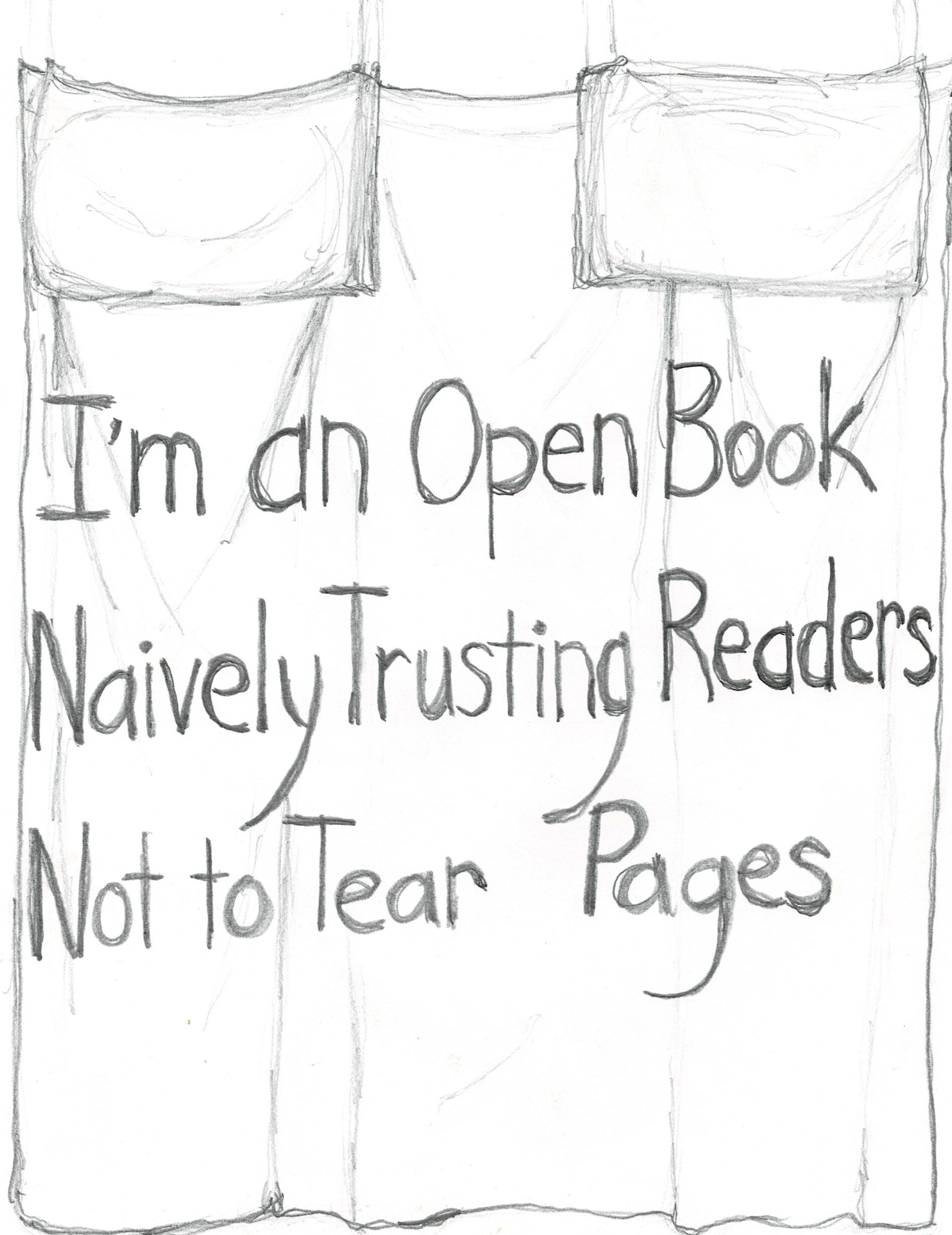 Lifetimes Later ponders the dilemmas of going home, to a place you left long, long ago. It is a show from the perspective of someone who leaves town after high school and comes back after the mid-life turn. Lifetimes Later is an exhibition featuring the writing of John Wellons, film by Jonathan Nunan, a conversation with G.E. Washington, and art by Susan Skrzycki and Jo Novelli-Blasko. It will open in spring 2021. Collaborators in Lifetimes Later are: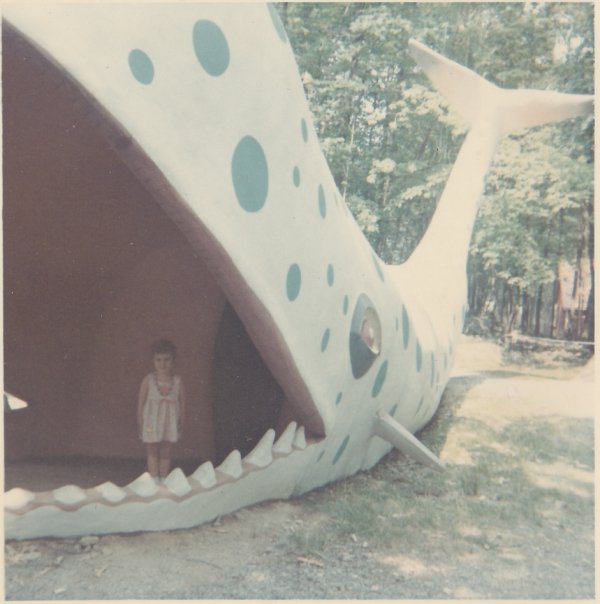 Jo Novelli-Blasko is an artist and curator living in Johnstown PA. Her current and most enduring work is The Habitorium, a platform for her research, watercolor paintings, performance and writing. Jo is a founding member of the VoMA Advisory Board and Lifetimes Later is her second collaboration with the space. Jo left Johnstown after graduating high school and came back in 2018. She earned a Master's in Performance Studies from New York University and a couple of Bachelor's degrees from Arizona State University, where she also taught Art History for several years. Jo's art has happened in places as far flung as Long Island City, NY and Berkeley, CA.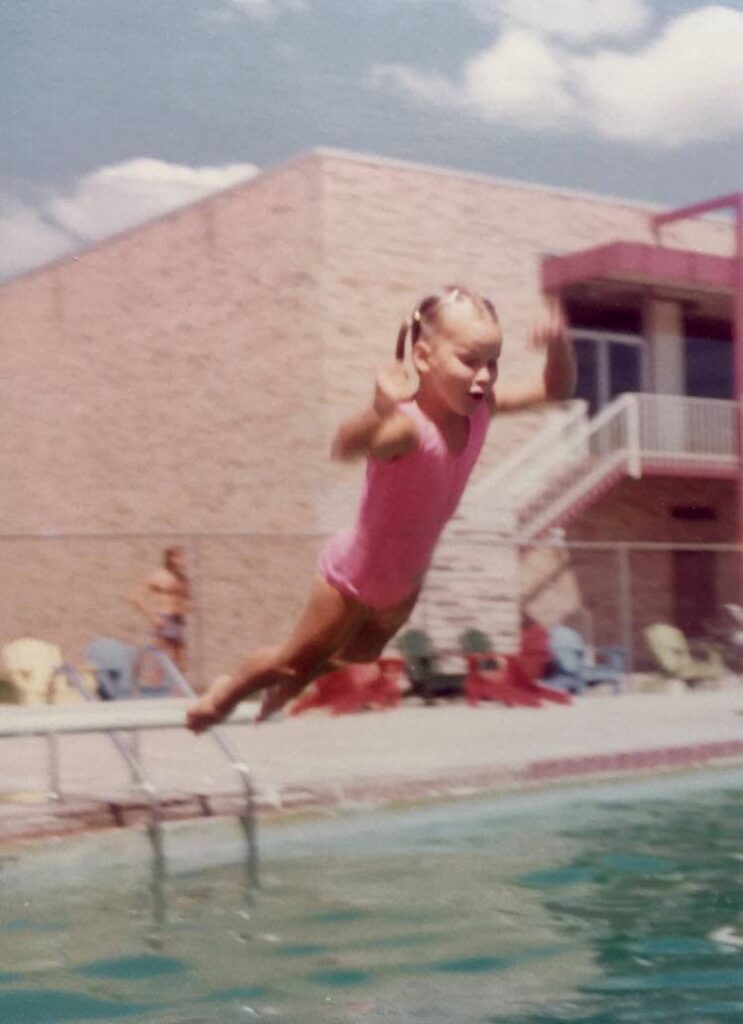 Susan Skrzycki is a multi-disciplinary artist living in Raleigh, North Carolina. Her work includes painting, murals, installation, encaustic, performance and assemblage. She was born in Kalamazoo, Michigan but has considered Raleigh-Durham, North Carolina her home for decades. In 2010 she returned to Raleigh having been away for nearly 20 years. Susan earned a BFA in Modern Dance and Choreography from California Institute of the Arts in Los Angeles in 1993. She has performed with various modern dance, theater and performance groups in California and Arizona. Susan's art has been shown in many juried gallery exhibits, museums and public art murals. She has worked closely with other artists, photographers, poets, performance artists and dance companies over the years and finds collaborative work inspiring and enriching.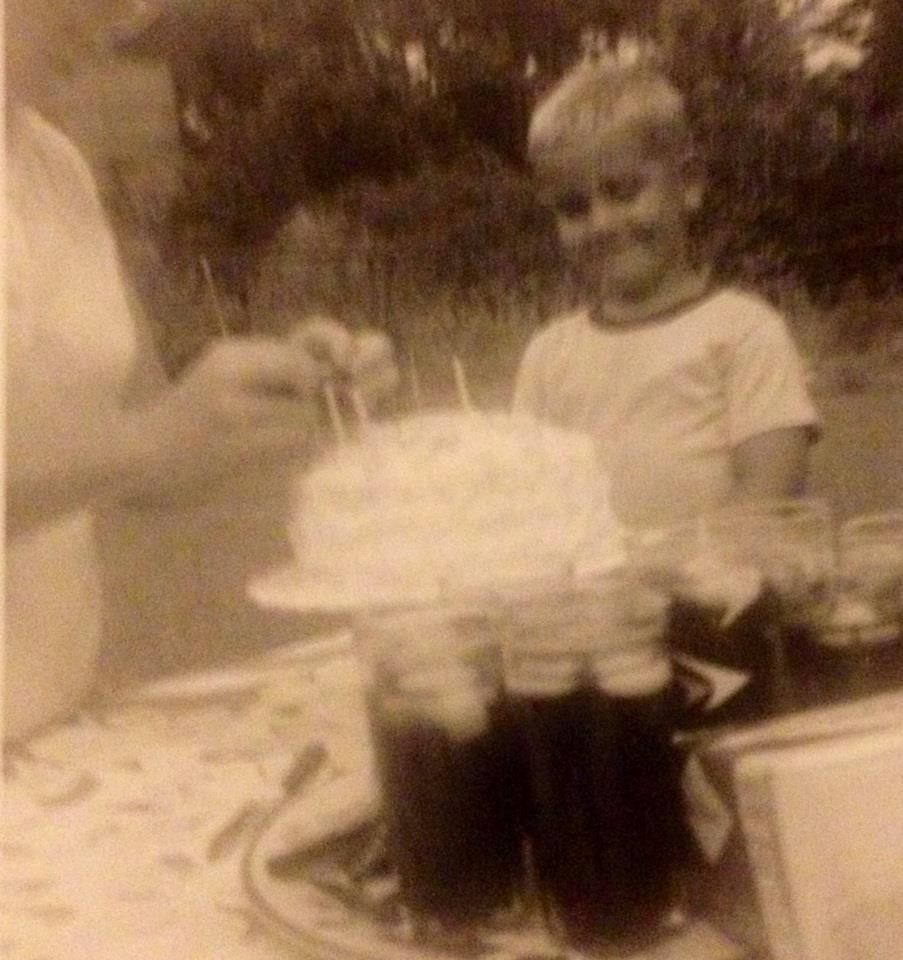 John Wellons is a somewhat reclusive writer, living in Shawboro, North Carolina. Since returning home, John has composed more than 7,000 poems which he publishes on his FaceBook profile. His poems are the inspiration for Lifetimes Later and will be featured in much of the work in the exhibition. John moved home to to be with his aging parents. His mother remains in his gentle care.